We are a Company Dedicated to Providing HR Management Services.
What do we do?
We partner with organizations that require support within their HR department. We will help them effectively develop, strengthen, increase and manage human resources.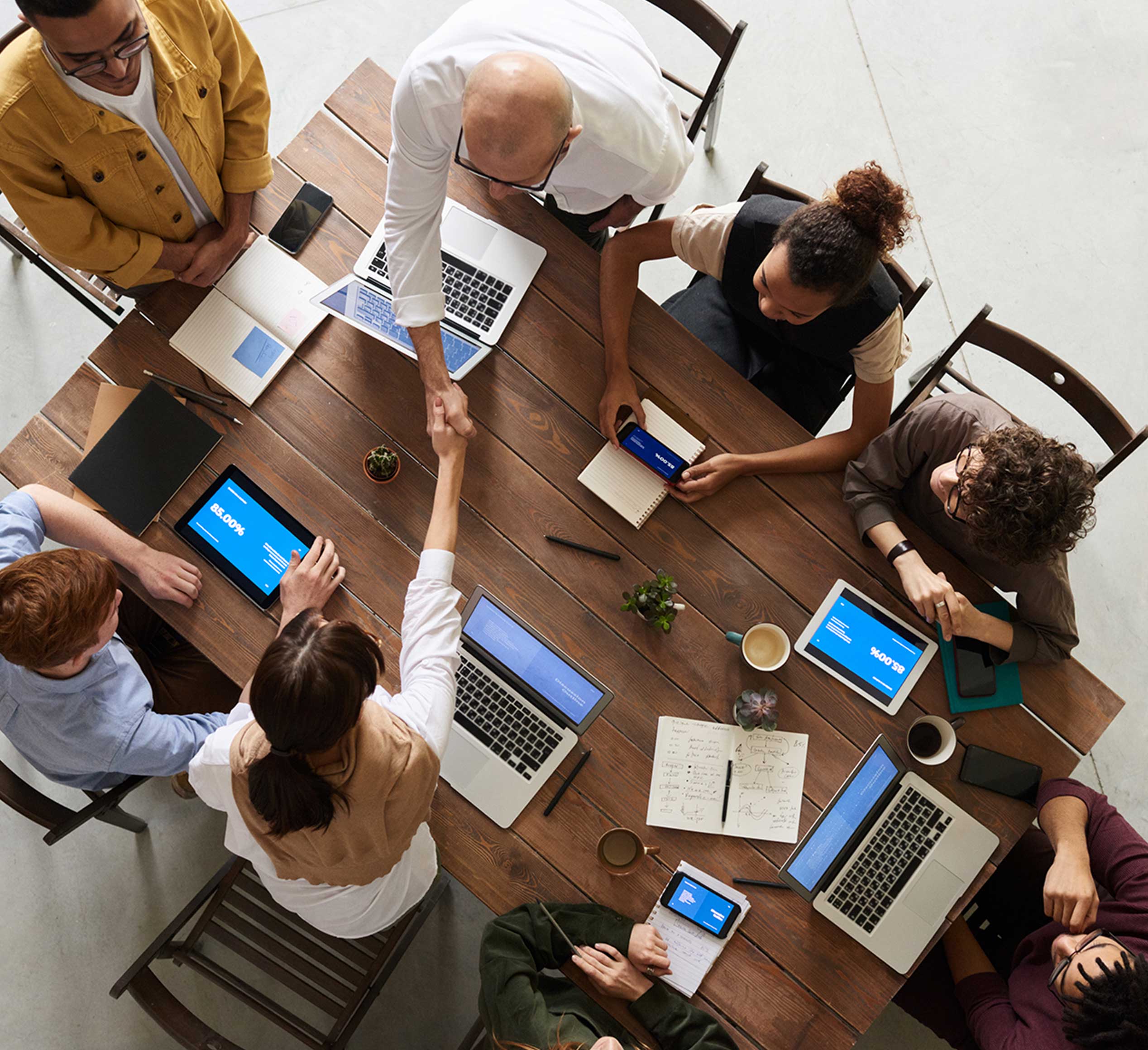 We strongly promote service to others, and for this we have the support of experienced professionals who will support your company's human resources needs without having to create a new position in your organization. Our leaders will always be at the service of our customers.
It doesn't matter that you require support with a short-term project, or if you need human resources support for your organization in the long run. Our team of professionals is at your disposal to provide the necessary experience to achieve your goals.
Mission
Provide tailored Human Resources solutions so our customers can achieve their business goals.
Our Values
Commitment
Teamwork
Customer service